LUXURY PROPERTIES KITZBÜHEL
LUXURY PROPERTIES IN KITZBÜHEL
Kitzbühel is a real gem nestled in the mountains of Tyrol. This town perfectly combines its romantic and luxury facets with its wide variety of sporting activities, which has long been the basis of its unique tourism brand. Kitzbühel's main sporting attraction is of course skiing, with the local slopes and surrounding ski resorts making for a one-of-a-kind experience. In Kitzbühel alone, there are around 170 kilometres of pistes that you can easily access with over 50 gondola and ski lift facilities. Together with the pistes and lifts in neighbouring Jochberg, Kirchberg in Tirol and Thurn Pass, they form one of the biggest and most popular ski regions in Austria. Hahnenkamm is without a doubt the most well-known piste in Kitzbühel, having gained worldwide fame for its legendary downhill race.
LUXURY AND GLAMOUR IN KITZBÜHEL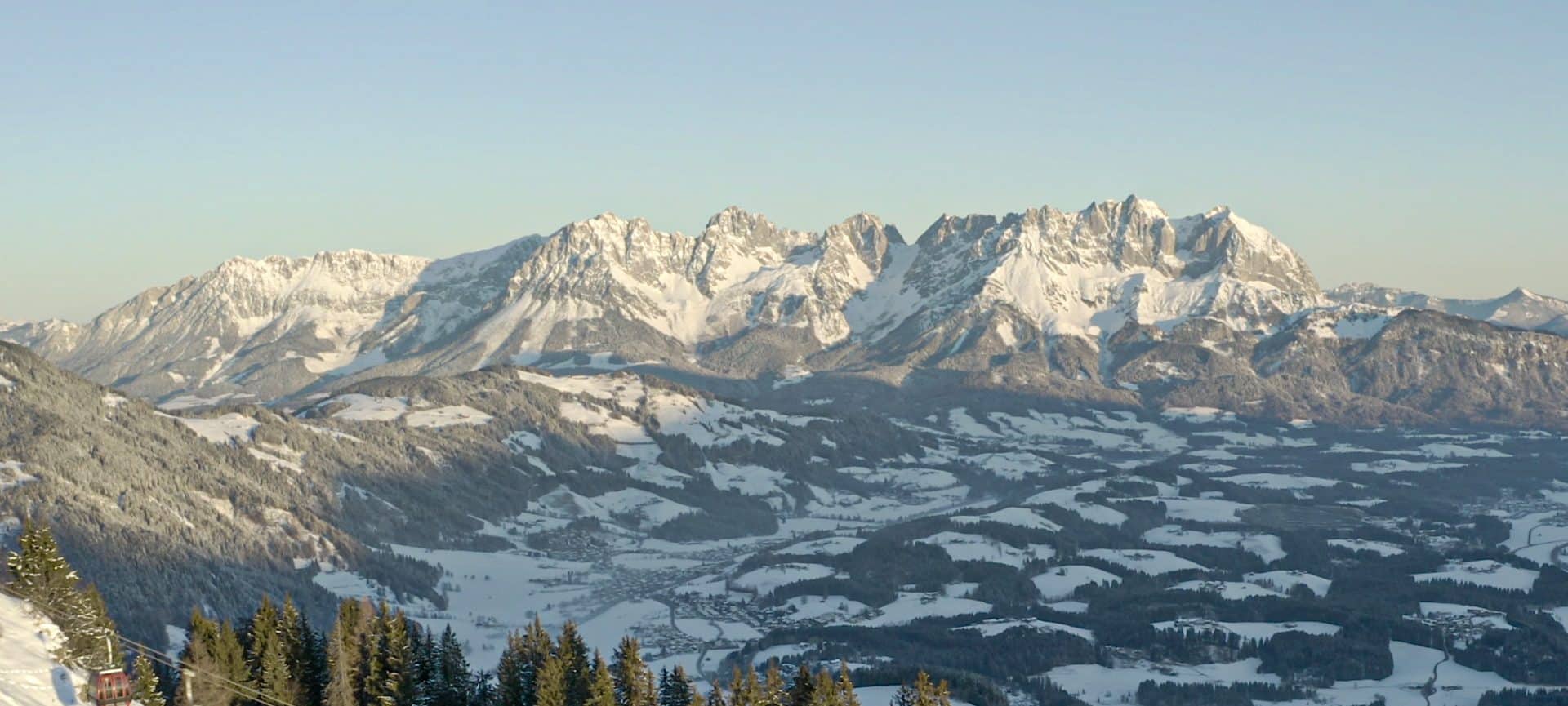 High-profile figures from across the world gather in Kitzbühel for the unique downhill race, creating the perfect blend of glamour and luxury with a cosy, small-town atmosphere. The area is not short on attractions in summer either. The surrounding landscape literally bursts into flower in the spring and summer months. You can clear your mind on a quiet stroll or gentle hike in the lush forests that blanket the mountainous landscape. Or you can set out on an adventure with your mountain bike or climbing gear.
LIVING DELUXE Real Estate specialises in highly exclusive properties in Austria. Drawing on our years of experience and expertise in the local property market, LIVING DELUXE Real Estate provides professional advice and support to those looking to purchase luxury villas. Our company uses our extensive know-how to find our clients grand properties in prime locations, including Kitzbühel. We would be happy to send you more information about our premium homes upon request, and we are always available if you would like to have a personal consultation.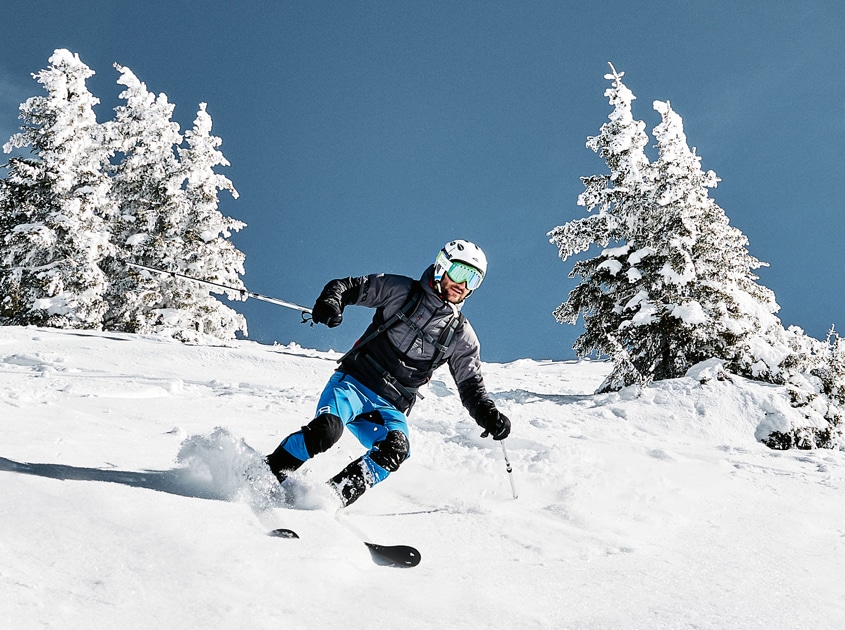 Kitzbühel has an idyllic charm with its historic centre and perfectly picturesque panoramic mountain views. The town skilfully blends the traditional with the modern, quite rightly earning itself the reputation of being the hotspot of the Alps. Visitors to this small-town wonderland will find all their wishes catered for at plush hotels, Gault & Millau toque-awarded restaurants and exclusive designer shops. And those who like to soak up culture, explore the region and have a whole host of exciting activities to get stuck into are in the right place with Kitzbühel. Here are just a few of the highlights we think you would like:
Golf course Kitzbühel-Schwarzsee-Reith: This is where top-tier, challenging golf courses meet breathtaking mountain scenery, guaranteeing an unforgettable afternoon.
Casino Kitzbühel: Casino Kitzbühel is always worth a visit not just for thrill-seekers but anyone who wants to spend a high-class evening in excellent company.
Alpine flower garden on Kitzbüheler Horn: The alpine flower garden gives its visitors the chance to feast their eyes on 400 of the most beautiful varieties of alpine flowers, making it the perfect day out for nature lovers.
Museum Kitzbühel: Art aficionados are in for a spectacular treat with the Museum Kitzbühel as it exhibits the entire works of Alfons Walde, providing an insight into Kitzbühel's culture.
With all this on offer, luxury properties have been, and continue to be, in high demand in Kitzbühel. They are a worthwhile investment; property prices will continue to rise in the future, after all. High-profile industrialists as well as sports and film stars recognised the town's value as early as the 1950s and built their villas here. The world's rich and famous don't just like to come to Kitzbühel for holidays, big names also love to make an appearance at a variety of events in the area. The popular Hahnenkamm race weekend, for instance, always attracts famous faces from Austria's and Germany's high society, as well as luminaries from international circles.