Making the
best possible.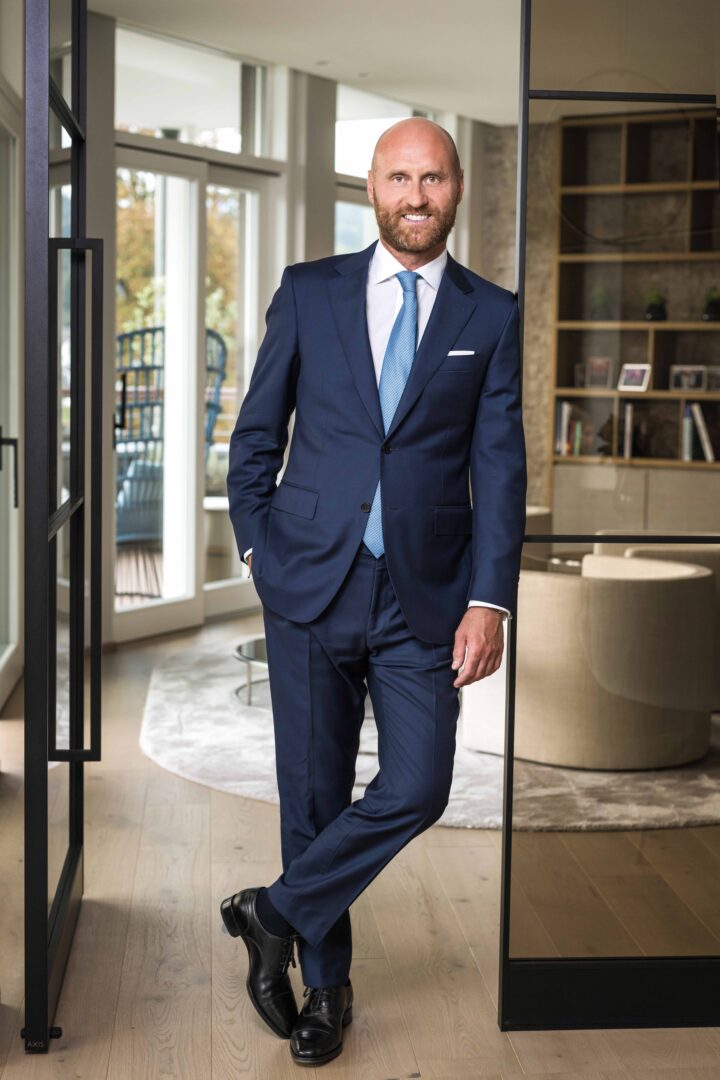 Making the
best possible.
I founded LIVING DELUXE with a clear vision:
To provide our clients with tailor-made services and a level of advice that does justice to the best, hand-picked properties in the most wonderful places in Austria.
It fills me with a particular pride and joy when we can write special success stories on behalf of our clients in the luxury real estate sector. The right property in the right hands – as an excellent investment, or even as a new family estate.
Reliability, dedication, and excellence are values that we not only preach but live by every day. To ensure that we not only meet your expectations and demands in the future, but hopefully even exceed them, I have founded the LIVING DELUXE ACADEMY for internal training. Because our customers only deserve the best – take me at my word!
We are looking forward to you.


The number one address
for luxury properties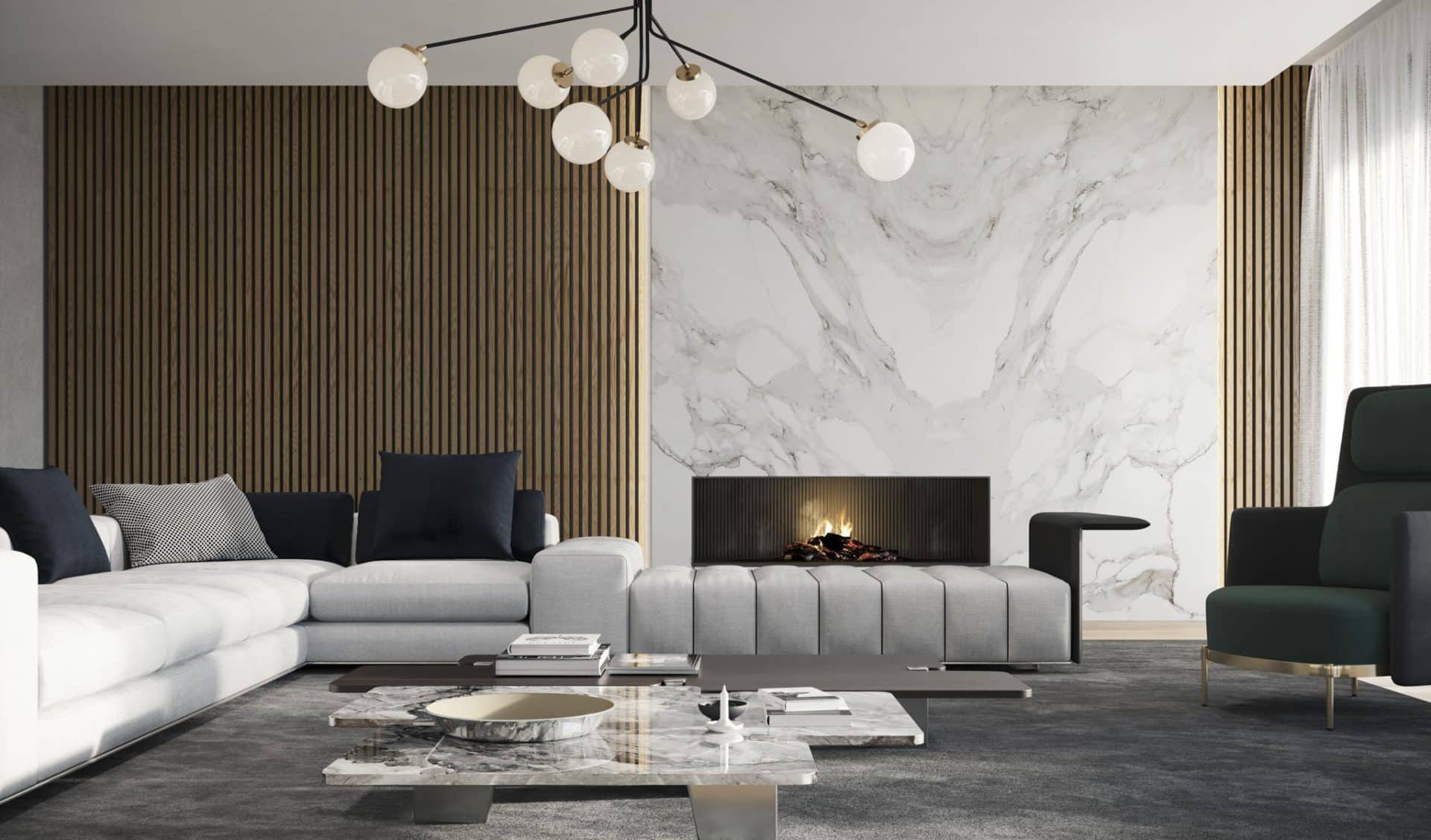 At LIVING DELUXE Luxury Real Estate, we set the highest quality standards. When we talk about first-class service, you can expect the extraordinary from us – in professional, legal as well as personal matters.
We will guide and assist you from the first viewing appointment, through all organizational matters, to the moment you move in.
LIVING DELUXE Team
Each member of our team identifies with the philosophy and mission of LIVING DELUXE and actively plays a role in implementing this as the buyer and seller want it, with the knowledge and understanding that there is nothing more beautiful than helping others to discover the true value of a luxury property and enjoy it.
Discover our hand-picked selection of exclusive properties in the most beautiful locations in Austria: where the highest standards meet the best locations, where exclusivity and aesthetics go hand in hand. Our Ambassadors in Velden am Wörthersee, in Vienna's city center and in Kitzbühel are always there for you with unparalleled service, excellent expertise and local know-how.
LIVING DELUXE ACADEMY
The LIVING DELUXE ACADEMY was launched to make sure that the LIVING DELUXE team supports the company's philosophy, mission and values in this constantly changing, complex and increasingly fast-paced world, as well as to help to meet their standards for excellence and innovation.
There is a huge gap between "very good" and "excellent". We are committed to constantly striving for excellence, in the knowledge that this isn't something static but rather requires us to actively live out our company values and position for our customers. All employees are therefore informed about various training and coaching units all year round in different combinations, including our own high performance team. We are proud to say that our LIVING DELUXE ACADEMY is managed by one of the few certified High Performance Coaches™ in the world.
LIVING DELUXE
Contact
Regardless of whether you are looking for the property of your dreams, want to sell your luxury property or you simply share our passion for LIVING DELUXE Luxury Real Estate, we look forward to hearing from you!