SELL YOUR PROPERTY
LIVING DELUXE Real Estate is the number one address for outstanding luxury properties. At LIVING DELUXE Real Estate, we have made it our mission to share quality, exclusivity and luxury with the world. We have established an unparalleled network of customers throughout Europe with our excellent properties. We make sure that we find the best buyer for each property entrusted to us.
THE BEST SERVICE
FOR YOUR PROPERTY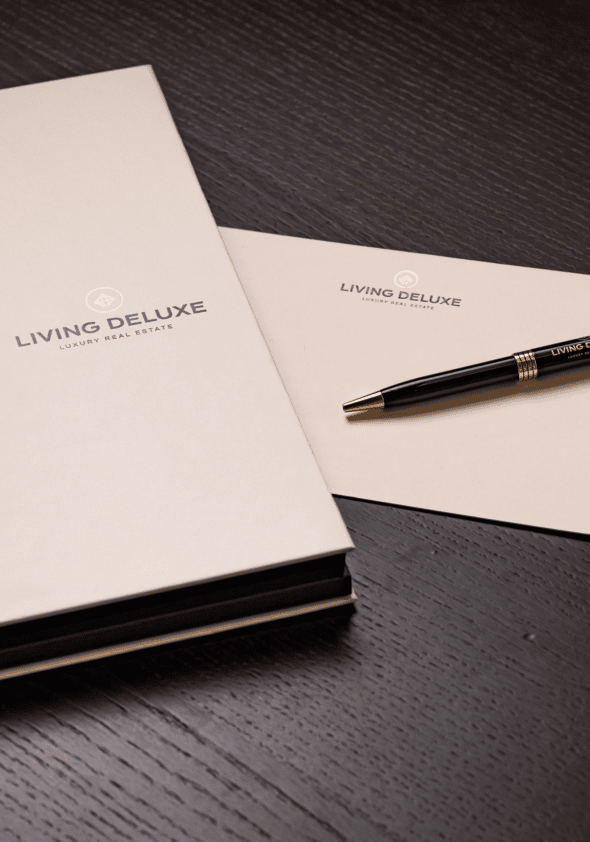 If you are thinking about selling your property, we would be happy to arrange for a discrete consultation and non-binding property valuation at any time.
As a result of many years of expertise, we are able to provide you with optimal support in selling your property and achieving the best possible outcome for you.
We offer you first-class services:
Wide-ranging first consultation
Carefully-selected potential buyers
Professional property valuation
Absolute discretion in all matters
Customised marketing concept
Reliable communication right up to
contractual performance and beyond
Discover our hand-picked selection of exclusive properties in the most beautiful locations in Austria: where the highest standards meet the best locations, where exclusivity and aesthetics go hand in hand. Our Ambassadors in Velden am Wörthersee, in Vienna's city center and in Kitzbühel are always there for you with unparalleled service, excellent expertise and local know-how.
Wörthersee
Seecorso 3, 9220 Velden am Wörthersee