WHERE LUXURY
RESIDES
Discover our hand-picked selection of premium real estate in the most beautiful locations in Austria:
directly at Lake Wörthersee, in the center of Vienna and in Kitzbühel. Here, the highest standards
meet the best locations, and exclusivity and aesthetics go hand in hand.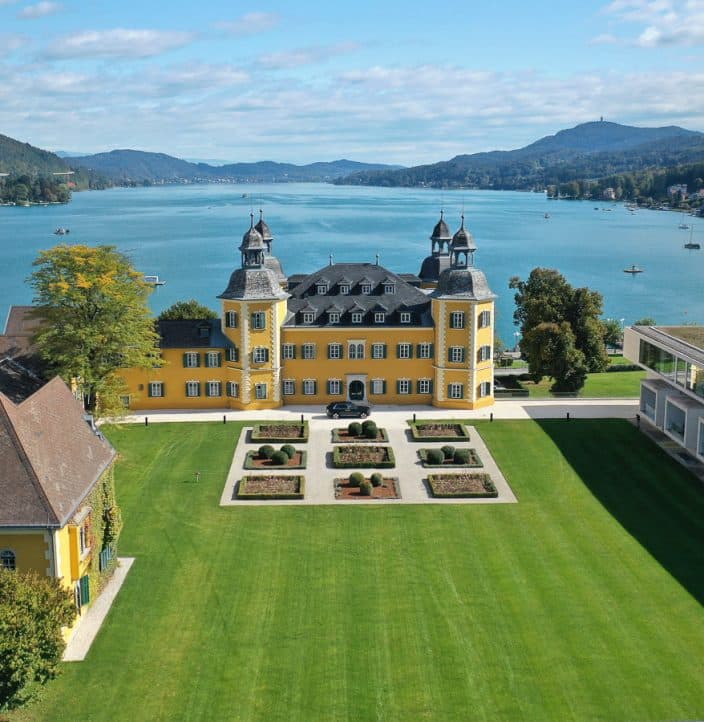 A lake that is second to none in Austria. Located south of the Alps, near the Italian border in Carinthia, Lake Wörthersee with its bright, clear waters and its impressive mountain panorama offers a truly incorruptible charm.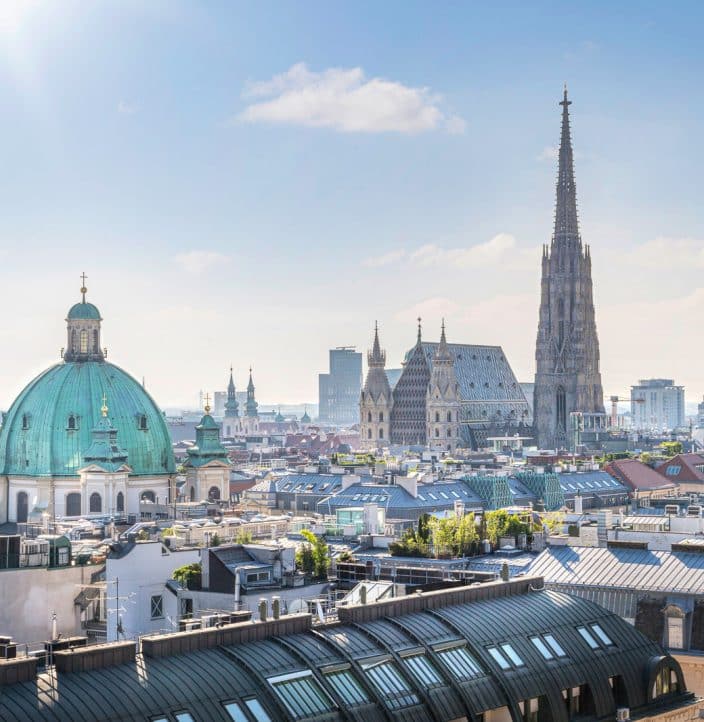 The crown jewel of the former imperial and royal monarchy on the Danube. The city of Beethoven, Mozart and Sigmund Freud offers an impressive imperial atmosphere and unparalleled cultural opportunities coupled with a modern lifestyle.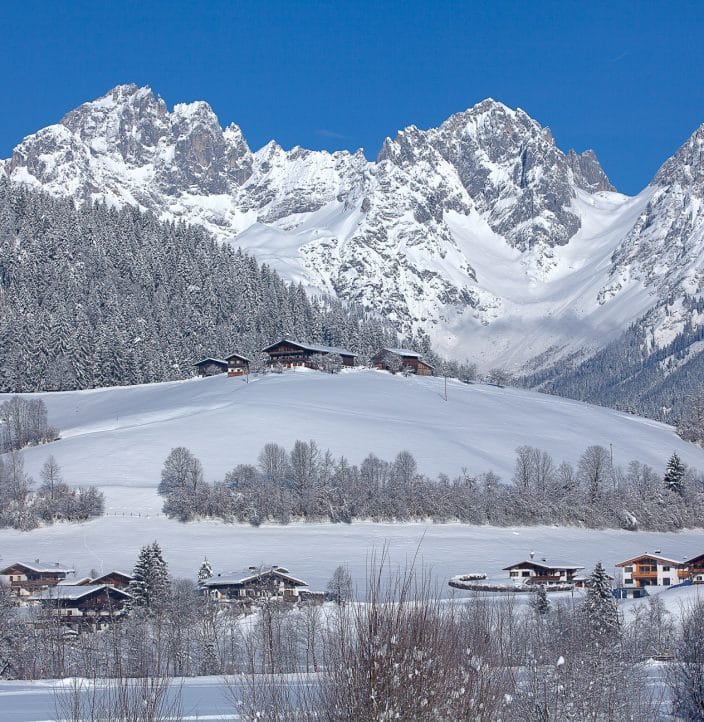 Kitzbühel is the exclusive winter sports resort of Austria, the jewel of the Austrian Alps. The place combines tradition with lifestyle in a unique way. Here, in the snowy mountains, the international crème de la crème meets for the annual Hahnenkamm ski race.
Contact us.
We look forward to hearing from you and to being able to support you with our many years of expertise and passion. Our deluxe claim is to inspire you not only with the most exclusive real estate, but also to provide you with a service that sets new standards. In this way, we strive to be the optimal link between buyers and sellers.
HIGH-CLASS LIVING
Be inspired by our handpicked selection of exclusive properties.
Making the
best possible.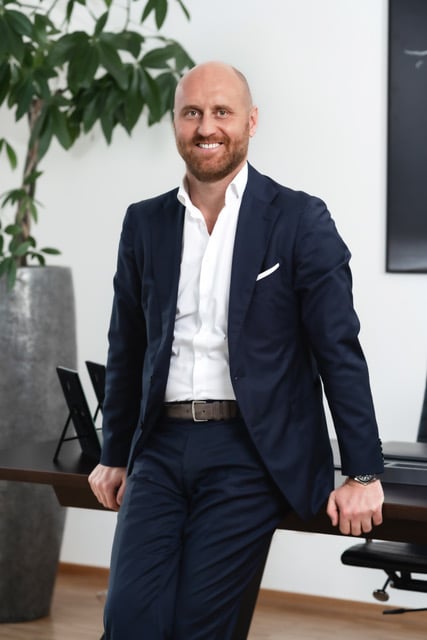 Making the
best possible.
I founded LIVING DELUXE with a clear vision:
To provide our clients with tailor-made services and a level of advice that does justice to the best, hand-picked properties in the most wonderful places in Austria.
It fills me with a particular pride and joy when we can write special success stories on behalf of our clients in the luxury real estate sector. The right property in the right hands – as an excellent investment, or even as a new family estate.
Reliability, dedication, and excellence are values that we not only preach but live by every day. To ensure that we not only meet your expectations and demands in the future, but hopefully even exceed them, I have founded the LIVING DELUXE ACADEMY for internal training. Because our customers only deserve the best – take me at my word!
Discretion Deluxe.


The best service for your property.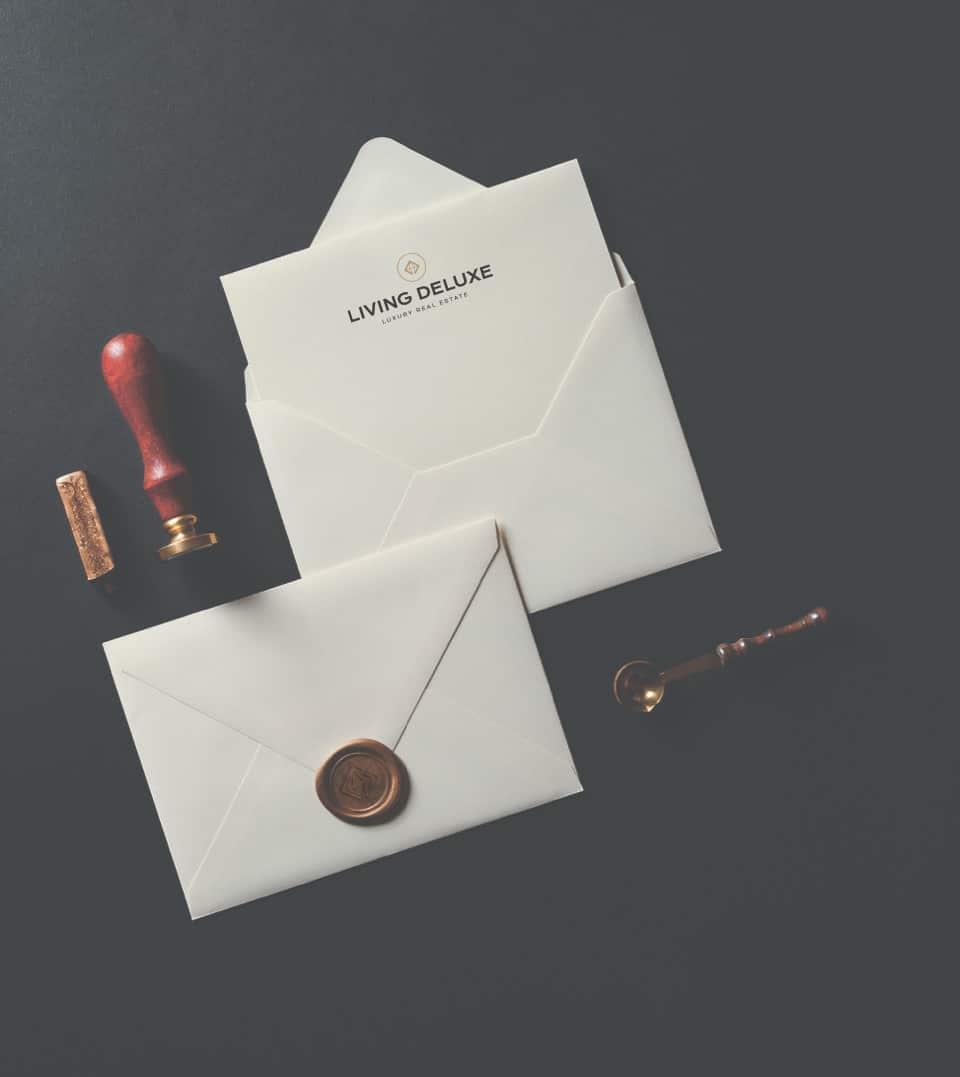 If you are considering selling your property, we will be happy to provide you with a discreet consultation and a non-binding property valuation.
Take advantage of our many years of expertise in the luxury segment and let us help you find the right buyer and achieve the best possible result for you.
Parkring 14 – Vienna´s most exclusive apartment
The best service for real estate clients with aspirations
LIVING deluxe magazine
The new "LIVING deluxe" magazine of the premium real estate broker LIVING DELUXE Real Estate is published annually with a custom sleeve designed by an internationally renowned artist. It all started with Erwin Wurm, megastar of contemporary art, who also graces the cover.
Each issue of the unique magazine is dedicated to the topics of living, architecture, real estate, art as well as lifestyle and features exciting insights from behind the scenes at LIVING DELUXE Real Estate.
Thanks to the sleeve created and hand-signed by Erwin Wurm, the first issue has a particularly high unit value, making it probably the most exclusive magazine in the world. The valuable sleeve shows the sculpture "Mies van der Rohe Melting" from 2005 – the idea behind it is one of Wurm's best-known concepts. "For me it was quite logical to choose a 'Melting House' for the first issue," says Erwin Wurm. Highlights of the first issue include an interview with the artist about the importance of architecture in his art and his life.
Latest highlights
The mission of LIVING DELUXE Real Estate is to bring quality, exclusivity and luxury to the world.
With our outstanding properties, we inspire people with high standards to find their dream home.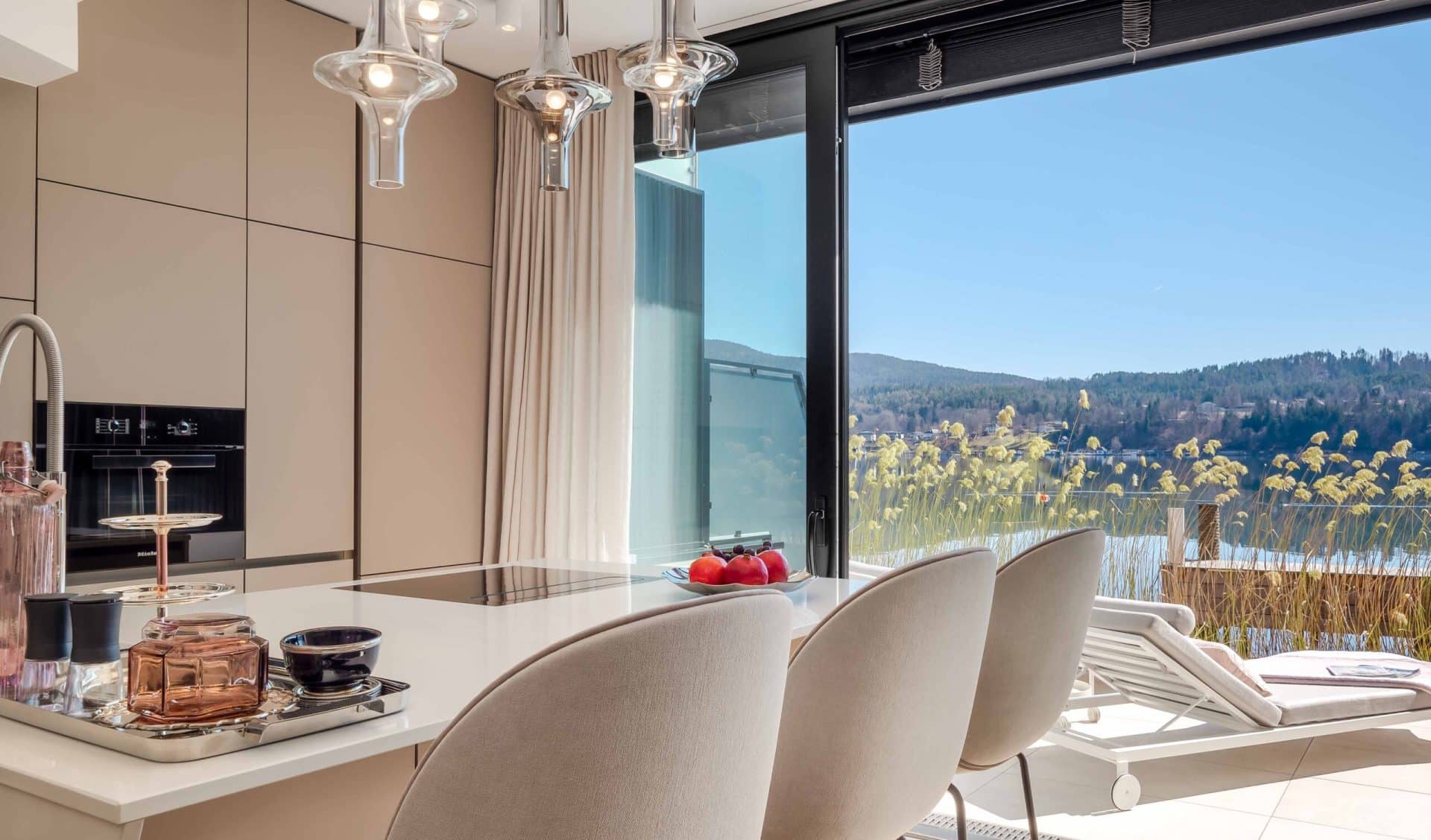 From its impressive entrance with breathtaking lake views to its modern architecture, this contemporary lakeside house is characterized by an elegant interior design, exquisite choice of materials, and a luxurious comfort of living.
The living area impresses with its direct access to the lake terrace, which has ample space for both seating and lounging. Here you can enjoy countless hours of sunshine and an extraordinary view of Lake Wörthersee.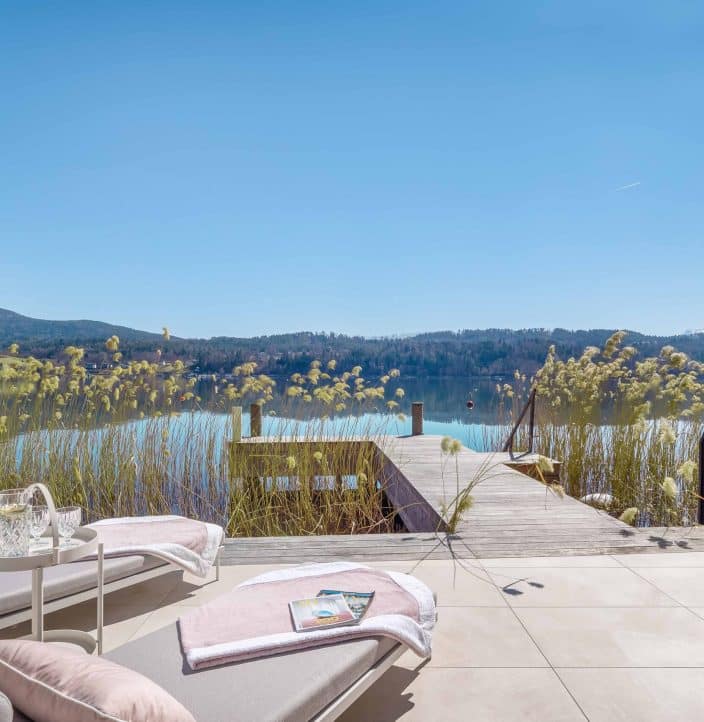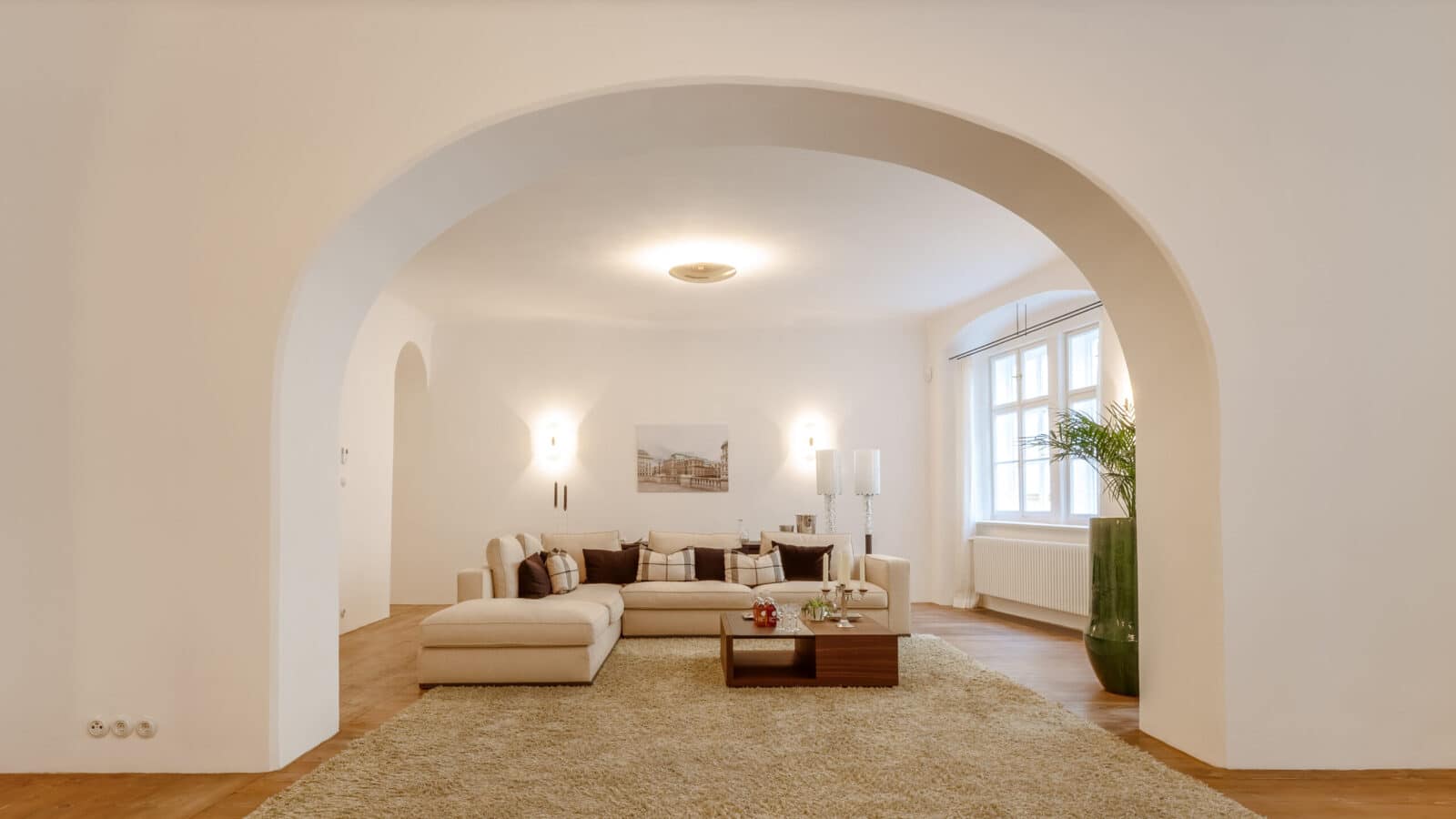 This perfectly restored townhouse in the heart of Vienna tells tales of stress-free and comfortable living in old, lovingly restored walls on five above-ground and two underground floors of living history that can be experienced here at every turn, and of room sequences that seem to have fallen out of time but have lost none of their charm over the centuries. In short, this townhouse in Schönlaterngasse is built history at the very highest level!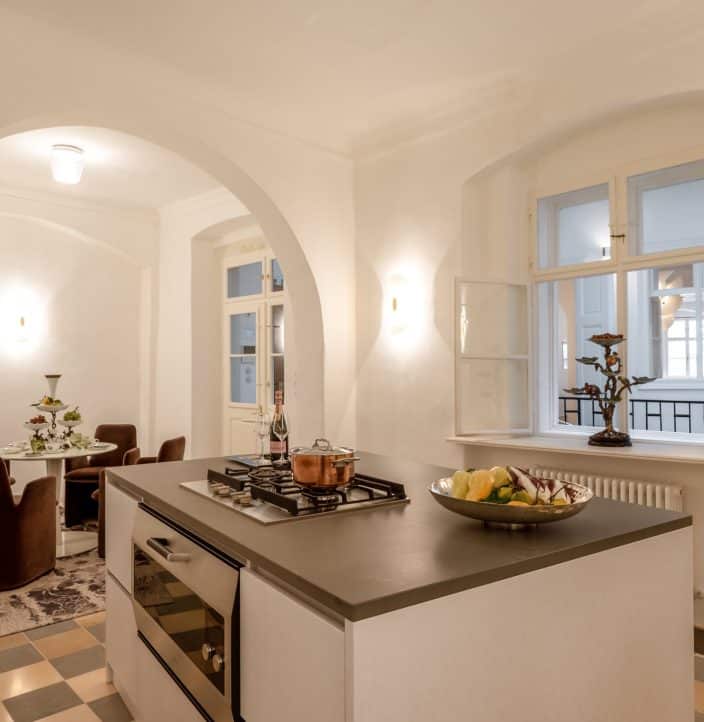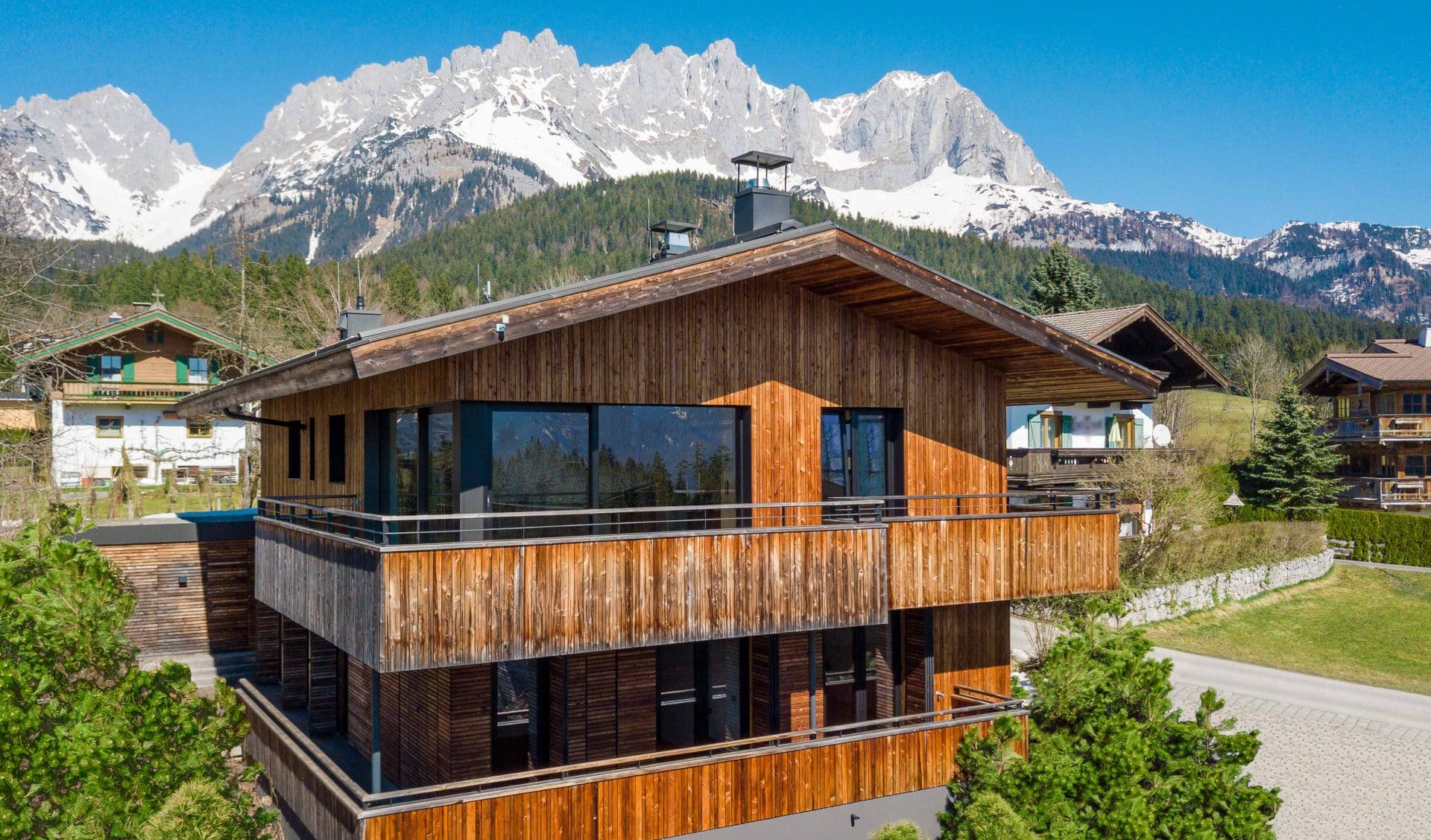 The luxurious chalet is distributed over three levels. The prestigious entrance area directly leads to two spacious bedrooms, each with an en-suite bathroom and a dressing area, as well as a study.
On the upper floor, you will find the spacious open living-dining area with exposed roof truss in lamellar structure, an open fireplace, and a beautiful sun terrace, giving you a breathtaking view of the surrounding mountains.