The best service for real estate clients with aspirations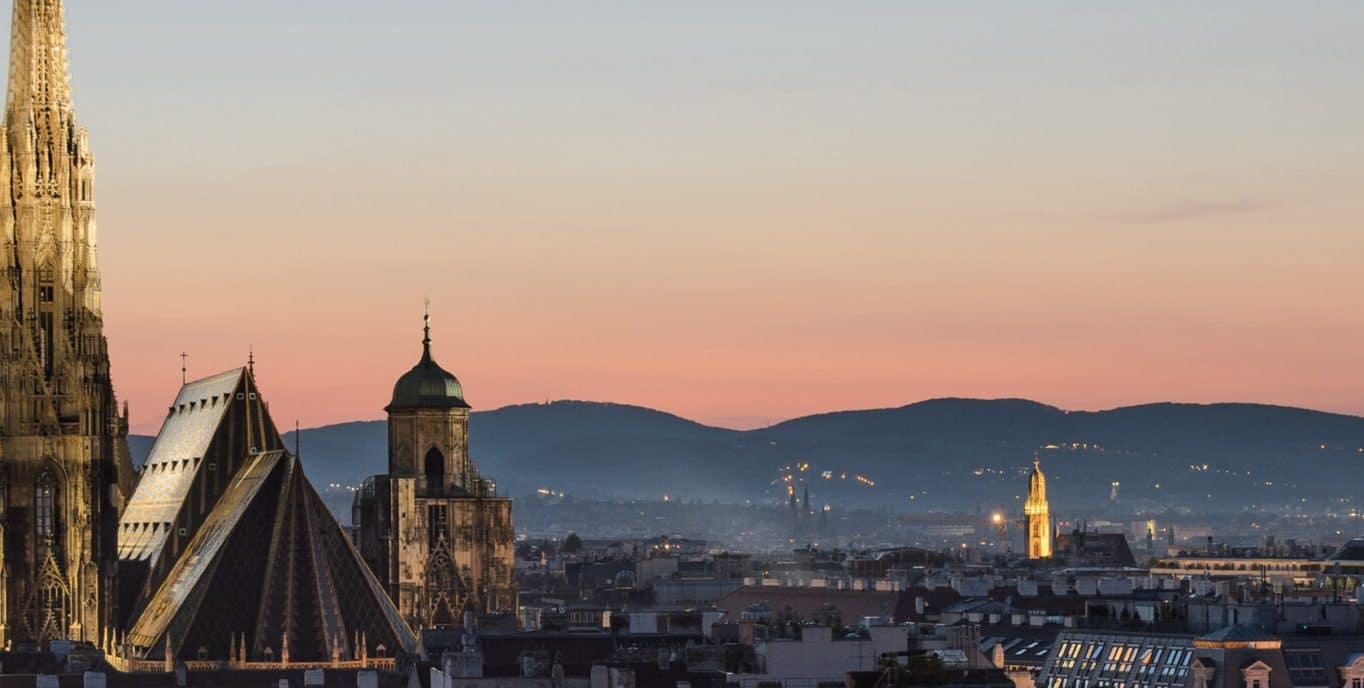 At LIVING DELUXE Real Estate, the service for customers in the luxury segment goes far beyond any standard. In addition to competent advice, LIVING DELUXE Real Estate is distinguished by its exceptional service for buyers and sellers.
"The better we can match our customers' needs with our exclusively brokered properties, the greater the satisfaction. We have had this experience for many years. We listen and advise our customers so that we can find properties that suit our clients and fully meet their individual requirements in real estate ",Thomas Hopfgartner, Managing Director of LIVING DELUXE Real Estate, explains.
What particularly distinguishes LIVING DELUXE Real Estate and sets it apart from the competition is that for sellers, for example, we get the absolutely best possible price for their precious property:"Whoever commissions Living De Luxe will get the best price for their property. That is the standard we set for ourselves and our promise to our customers", Thomas Hopfgartner is certain. The well-being of buyers is also meticulously taken care of. The comprehensive service for buyers, which equals a concierge service, includes every possible service for their well-being. From organising a chef for an exclusive dinner, a chauffeur, a gardener or even a nanny – LIVING DELUXE Real Estate is a reliable partner:"Good service is morethan just unlocking the property and showing it to the buyer. We accompany our customers beyond the purchase because, after all, we are also selling a lifestyle",says Hopfgartner.
For personal on-site support and customized service, which is at the heart of LIVING DELUXE Real Estate's corporate philosophy, there are offices in Vienna, Kitzbühel and Velden am Wörthersee, as well as in an exclusive showroom in the Schlosshotel Velden. This makes the discreet brokerage of exclusive residential and investment properties in prime locations even more convenient for customers. This makes LIVING DELUXE Real Estate Austria's only broker for premium real estate with a presence in all three top locations, setting it apart in the Austrian real estate market. "In this way, we are optimally networked locally and can take even better care of our customers and respond more specifically to their needs"
,Thomas Hopfgartner says.
To ensure that the expectations and demands of customers are not only met, but exceeded, the employees of LIVING DELUXE Real Estate also undergo continuous training as part of the LIVING DELUXE Academy.
After all, our aim is to broker real estate that retains its quality over generations and provides the opportunity to live in an incomparable home. "This is also where our slogan "Estates for generations" comes from. We devote undivided attention to every single aspect of our work in order to achieve the optimum in our quality of service. This includes outstanding service quality in all areas of the purchase and brokerage of real estate. Our clients are always at the center of everything we do. Not only because they have high demands, but because with really special properties it's more about the value than the price."