Premium real estate as an asset class - Estates for generations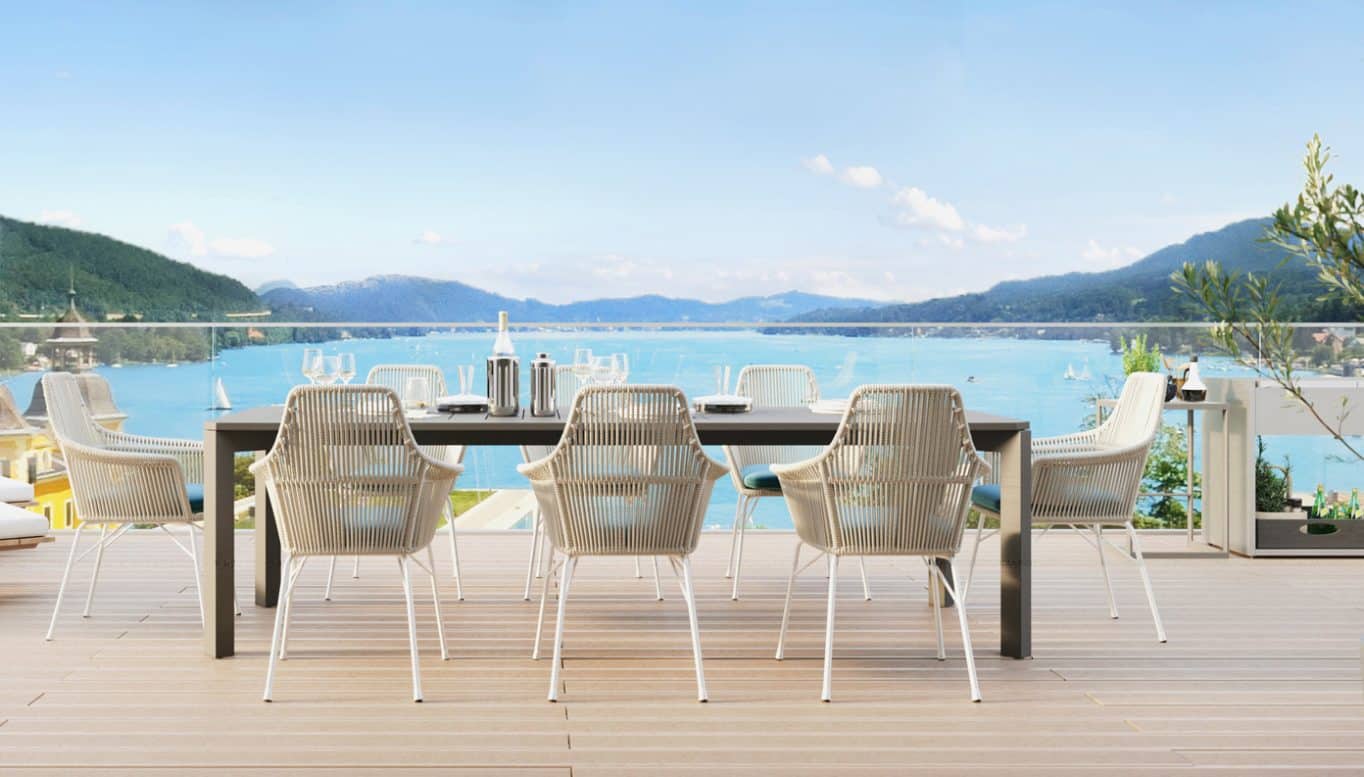 Premium real estate not only enriches one's own living or personal quality of life but is also a stable investment. Buying a property as an investment in popular hotspots such as Vienna, Kitzbühel or at Lake Wörthersee is also a long-term investment with high returns.
Properties in popular or booming locations and ideally with luxury amenities have the pleasant side effect of a strong increase in value. Especially in Kitzbühel or Velden am Wörthersee, demand and thus prices are continuously rising, knows Thomas Hopfgartner, Managing Director of LIVING DELUXE Real Estate: "In the case of properties with special features such as prime location or magnificent views a buyer usually already strikes a deal during the first or second viewing." 
"Real estate at Lake Wörthersee has been in great demand since the turn of the last century, and even at that time people were aware that this uniquely beautiful environment was an invitation to invest here", Hopfgartner explains. In addition to the quality of life, a decisive factor is that value security and sustainability are guaranteed due to the rather low supply and yet the high level of demand. Sustainable real estate investments in top locations are therefore always profitable.
A German-American study (Jordà et al., 2017) also confirms that compared to shares and bonds, real estate is the better long-term investment. The study impressively shows that real estate prices have fluctuated less over the last 150 years, which makes buying a property significantly less risky. "We are observing an extraordinary price trend for properties in top locations, which are also attracting particular interest from our customers, especially families. It is not without reason that we broker "Estates for generations",", because the joy of our customers who have found their exclusive dream home through LIVING DELUXE Real Estate can thus live on for generations", says Hopfgartner.
Ideally, one acquires a luxury property for one's own private use. But renting out the property afterwards can also offer advantages:"Constant rental income is a nice source of revenue. However, this also involves administrative efforts. We advise our customers on this comprehensively and show them all the available options",Thomas Hopfgartner explains.