SUMMERNIGHT DELUXE 2022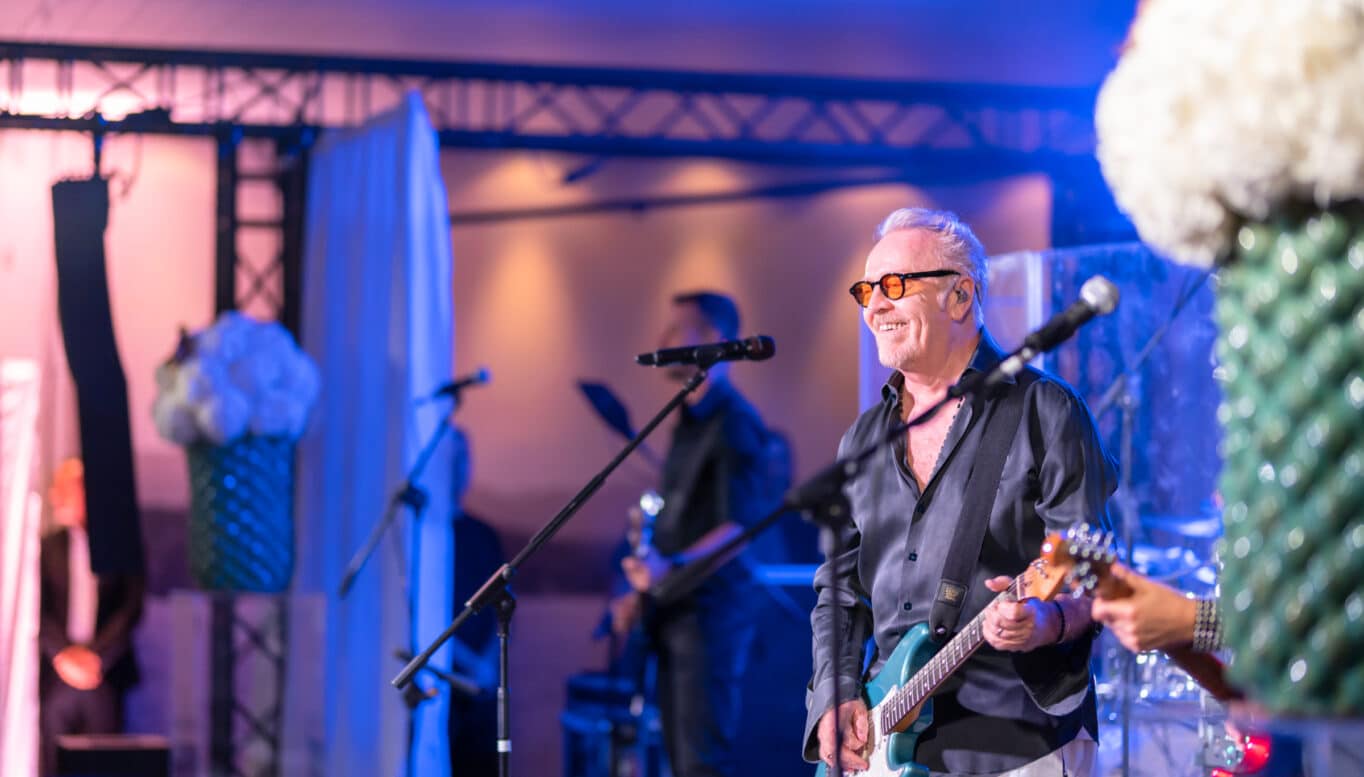 As always, the ultimate highlight of the summer at Lake Wörthersee – the SUMMERNIGHT DELUXE – was very well received by guests and friends of the company. With the impressive backdrop of the turquoise-blue waters of Lake Wörthersee, our guests were treated to an exquisite first-class gala dinner.
The three-star Michelin chef Heinz Beck, who flew in from Rome and is one of the best Michelin chefs in the world, worked his magic to create an array of sophisticated culinary delights. In addition, the six-time crowned state champion in bartending, Mario Hofferer, provided fancy cocktail creations, while our guests could also enjoy freshly rolled Cuban cigars.
The musical highlight of the evening, however, transcended all expectations. With hits like Ti amo, Tu, or Gloria, legendary Italian singer and songwriter Umberto Tozzi and his band made the event a unique and unforgettable experience for everyone. This one-of-a-kind private concert was rounded off by the charming Roman trio Appassionante, who had already enthralled attendees at last year's SUMMERNIGHT DELUXE.