Historical elegance amidst picturesque nature
A true jewel that combines elegance and luxury! With its imposing rooms on the first floor, stylish parquet flooring, and ornate tiled stoves, this exquisite property conveys both elegance and generosity as soon as you enter.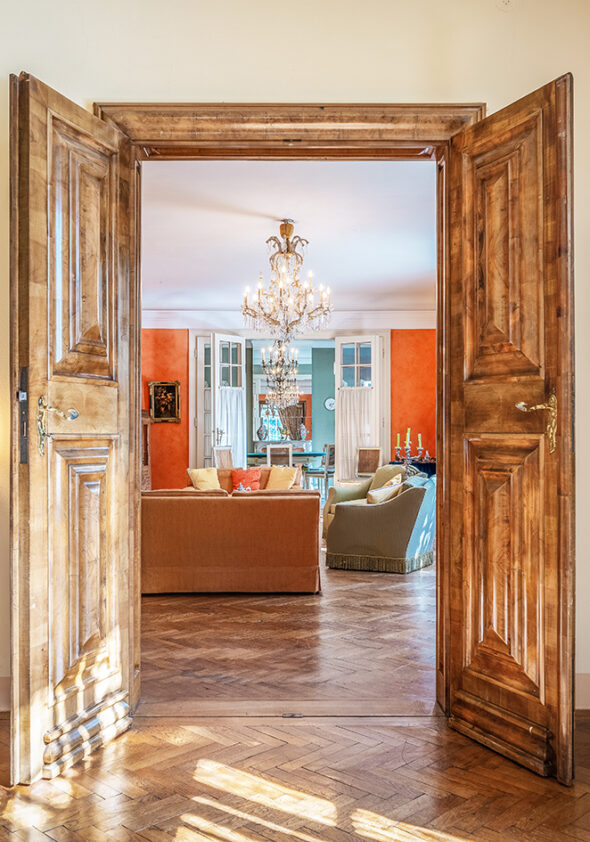 Highlights
The enchanting, secluded park is a true paradise and an oasis of relaxation. The old trees not only provide shade, but also give the garden an aura of serenity and romance.
Secluded property in elevated prime
location in Pötzleinsdorf
Garden palace with private park
and old trees
Historically very well preserved
substance on the first floor
and upper floor

Highly representative premises

Swimming pool in the garden with gazebo

Large terrace on the upper floor
with view of the garden
Location

1180 Vienna

This property is located in the immediate vicinity of the Pötzleinsdorf castle park and the local recreation area Wienerwald. Gersthofer Straße with its full range of shopping facilities for your daily needs is only a few minutes away.

Via the Pötzleinsdorfer Höhe, you can quickly and easily reach Neustift am Walde by car, which, with its wide array of recreational opportunities and typical Viennese Heurigen (wine taverns), is a popular weekend hangout for locals as well as international guests.
Floor Plan &
Object Details
Object Details
Property

Garden Palace

Year of construction

built in the years around 1900

Floors

3

Condition

good general condition

Availability

immediately

Plot size

approx. 2,547 m2
Living/floor space first floor
+ upper floor + rooftop floor approx. 750 m2

Living/floor space rooftop floor

additional expansion potential

Terrace areas

approx. total 60 m2

Rooms

12 (first floor and upper floor)

Bedrooms

5

Bathrooms

4

Toilets

5

Cellar

approx. 80 m2

Garage parking spaces

2

Outdoor car parking spaces

1

Heating type

gas heating

HED

257.4 kWh/m2a

Overall energy efficiency

3.57
Purchase Price € 16.9 million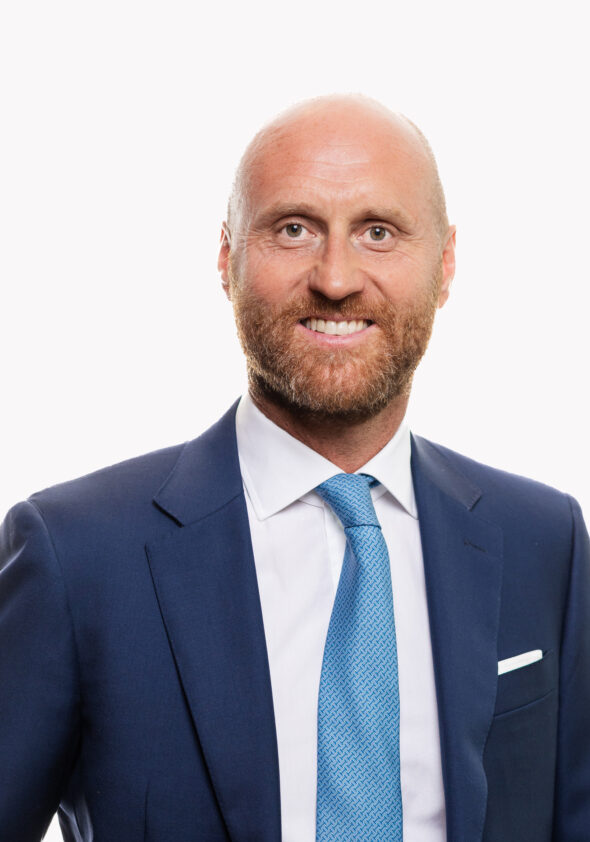 Properties for sale
The mission of LIVING DELUXE Real Estate is to bring quality, exclusivity and luxury to the world. With our outstanding properties, we inspire people with high aspirations to live in an incomparable home.