Unabated demand for vacation properties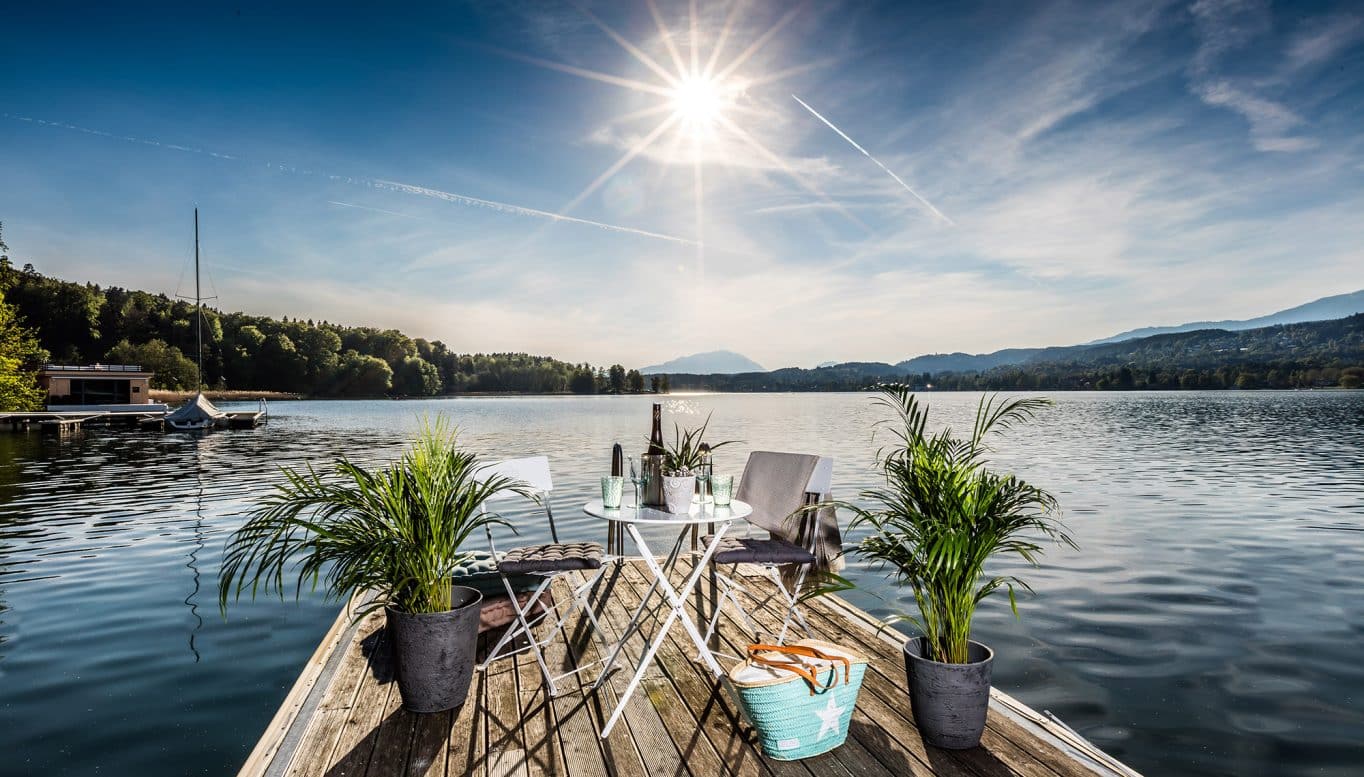 When it comes to secondary residences, what do you have to watch out for? Find out more…
Unabated demand for vacation properties
Authorities have severely restricted permits for second homes in many regions. The reason: municipal representatives argue that too many "cold beds" are bad for the development of a place. But despite the strict regulations governing second homes, the appetite for buying vacation properties is enormous.
The term "secondary residence" defines a residence for recreational and leisure purposes and is the counterpart to the main residence. Due to the spatial restrictions in the Alps and the strong tourist demand, especially the western part of Austria, i.e., Tyrol, Vorarlberg and Salzburg, is confronted with strict regulations on secondary residences. The aim of the regulations is to counteract rising property prices, spatial congestion due to built-up areas and the emergence of so-called ghost villages, which stand empty for a large part of the year.
As such, Austrians and EU citizens can buy real estate in Austria without any restrictions. Nationals of an EU or EEA country have the same status as Austrian citizens and are therefore exempt from any approval requirement. Only purchases by foreigners must be approved by the authorities or if a recreational residence quota is set in the municipality. In Tyrol, there is, among other things, a specific leisure residence quota: only eight percent of the residences may be second or secondary residences.
According to Thomas Hopfgartner,Managing Director of LIVING DE LUXE Real Estate,the quotas are very exhausted, which is why a second home is a very special possession. "Especially here in Austria, the demand is very strong, despite strict legislation. A second home in a chalet in Kitzbühel, a villa at Lake Wörthersee or a city apartment in Vienna is extremely sought-after. In most cases the demand is much higher than the supply, especially since the beginning of the COVID-19 pandemic. We advise our customers comprehensively on all issues relating to secondary residences and are very well networked locally,",the expert explains.