LIVING DELUXE Real Estate – THE luxury real estate broker in AUSTRIA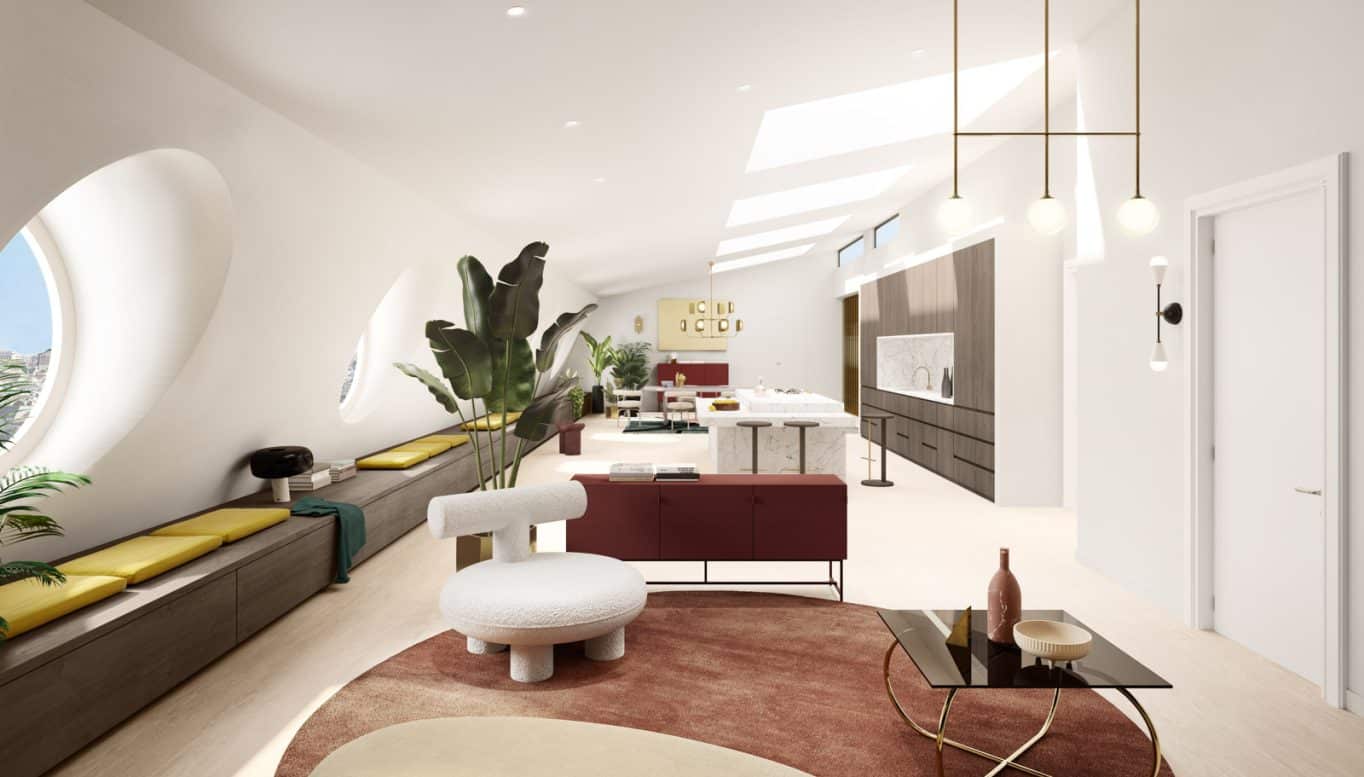 When it comes to luxury real estate in Austria, Thomas Hopfgartner, Managing Director of LIVING DELUXE Real Estate, is the very first port of call, especially with a view of Lake Wörthersee, Vienna and Kitzbühel!
Mr. Hopfgartner, what sets you apart from other real estate agencies?
TH: We offer our customers the most comprehensive service. We don't just unlock the door for them and walk through each room. The customer wants to buy a new home in which they feel comfortable. This is primarily an emotional decision. Customers often make decisions based on their gut. Therefore, it is important to create a comfortable atmosphere by presenting the properties in an aesthetically pleasing way. In addition, LIVING DELUXE Real Estate is the only real estate broker in Austria that is represented in the three most exclusive Austrian locations. This makes us exceptional in the Austrian real estate market.
Why exactly these three locations?
TH: Velden, Kitzbühel and Vienna are simply the classic and hip hotspots of Austria. The Carinthian Wörthersee, the Kitzbühel Alps and Vienna as the capital are among the most beautiful places in Austria. The properties, the infrastructure and the services offered there, such as gastronomy, are diverse and special. An exclusive and luxurious lifestyle can be lived there. That's why not only Austrians, but also customers from Germany, England or Russia flock there. In addition, I myself come from Velden, so it was possible to combine the pleasant with the useful and set up the headquarters of LIVING DELUXE Real Estate there.
The fact that you are present at the different locations also enables good networking.
TH: Exactly! We are networked across the federal state borders through our three offices. This makes it no problem for us to find the perfect property in Kitzbühel, even if the customer actually comes from Vienna. This enables us to take the best possible care of our customers and to respond more specifically to their needs.
Due to the popularity of these places, the prices are quite high…
TH: At LIVING DELUXE Real Estate, our most important goal is to satisfy the customer, guaranteeing and offering them the best service. This also includes negotiating the best prices for them! For sellers we negotiate the best price, we get the best possible deal. This also applies to buyers, whose search we closely accompany as real estate tailors. Apart from the fact that our portfolio offers only the best of the best, buyers always pay a reasonable price for our properties. That is our aspiration for ourselves and our promise to our customers.