LIVING DELUXE Academy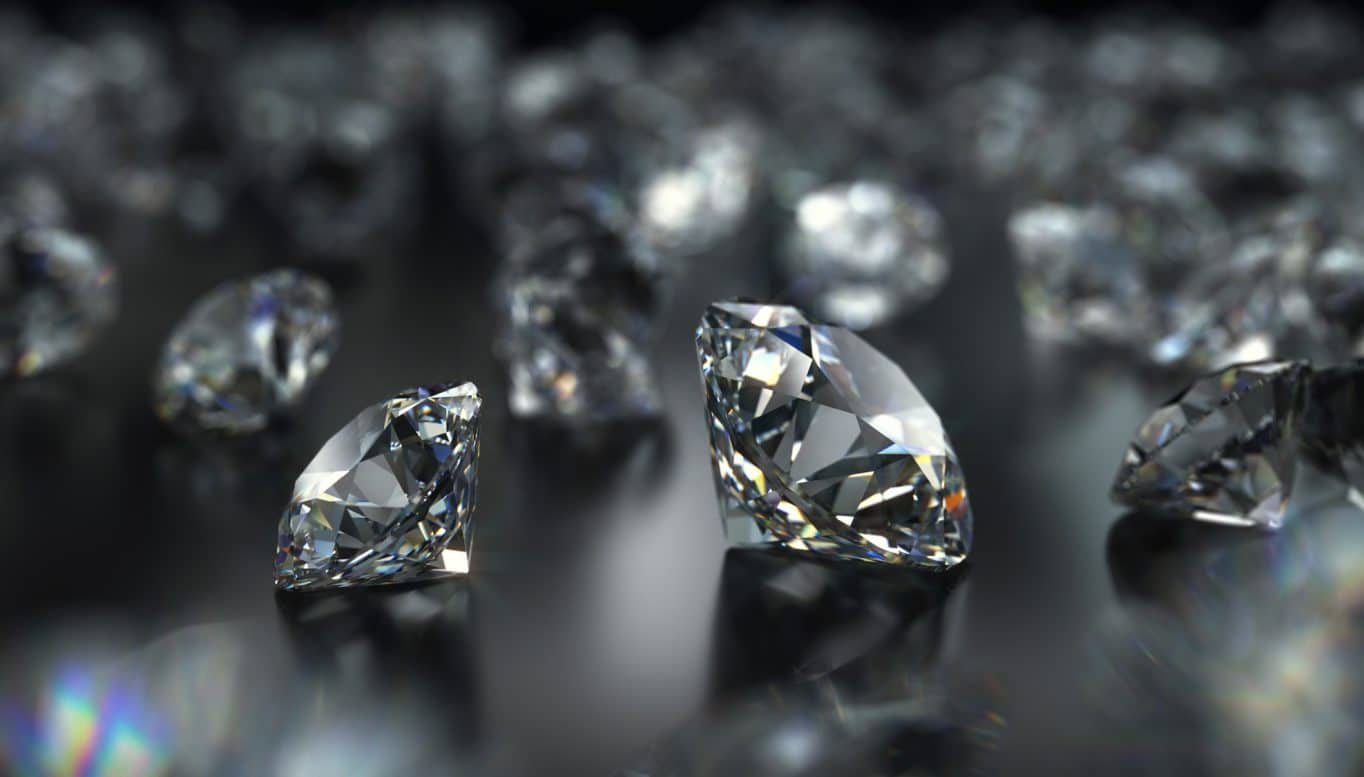 In order to offer their clients the best possible service at all times and in all aspects, all employees of LIVING DELUXE Real Estates undergo continuous training at the in-house LIVING DELUXE Academy.
Due to a total of three locations of the luxury real estate agency in Velden, Kitzbühel and Vienna, Managing Director Thomas Hopfgartner can "no longer be everywhere at the same time alone", as he himself explains. Therefore, it is all the more important to him that all coworkers are trained to the very highest level.
That is why the LIVING DELUXE Academy was created.
There, the core team is trained twice a year through various training and coaching sessions with one of
the few certified High Performance Coaches™ in the world. The High Performance Team of the
luxury real estate brokerage office is even trained monthly.
In doing so, the philosophy, mission and values of the company are to be deepened and promoted.
In addition, the coaching covers not only specialist topics regarding the luxury real estate market, but
also personal development. "It's about developing yourself in a comprehensive way," says Hopfgartner.
This ensures that the expectations and demands of our customers are not only met, but exceeded.