Unique rarity in the Kitzbühel Alps
Kirchberg in Tirol
Kitzbühel
A JEWEL IN AN IDYLLIC LOCATION
It is an absolute jewel – the Almhaus at an altitude of approx. 1,400 m in a dreamlike, secluded and quiet location with a breathtaking panoramic view of the Kitzbühel Alps.
The Almhaus currently has a living area of approx. 101 m², is very comfortably furnished and immediately habitable. In case of a possible new construction, the building mass may be extended by 25 % and thus an interesting increase of the living space may be achieved.
Request Exposé
€ 3,9 million
Location:

KIRCHBERG
Property:

CHALET
LOCATION
Close to Maierl-Alm and Ochsenalm, this unique chalet is only a few minutes from the perfectly groomed ski slopes of Kirchberg and Kitzbühel. Further down the valley is the Pengelstein cable car, and the chalet can be reached from the mountain by a variety of downhill routes.
The Chalet is easily reached by car via a public municipal road, which is always cleaned and cleared. The last 100 m are on an uncomplicated natural road. The towns of Kirchberg and Kitzbühel are only a few minutes away by car and offer a perfect infrastructure.
6365 Kirchberg in Tirol
Property
Highlights
The property is surrounded by open spaces with the designation "agricultural use". This means that further development is not permitted, and thus the exclusive location and the unobstructed view are guaranteed.
Quiet, solitary location
on a sunny western
Unobstructable panoramic view
Well-developed ski area
Partly registered as a leisure residence
Request Exposé
Chalet
Floor Plan
Upper Floor
Living area
Terrace

Ground Floor
Hallway
Kitchen-living room
2 Rooms
2 Bathrooms
Technical room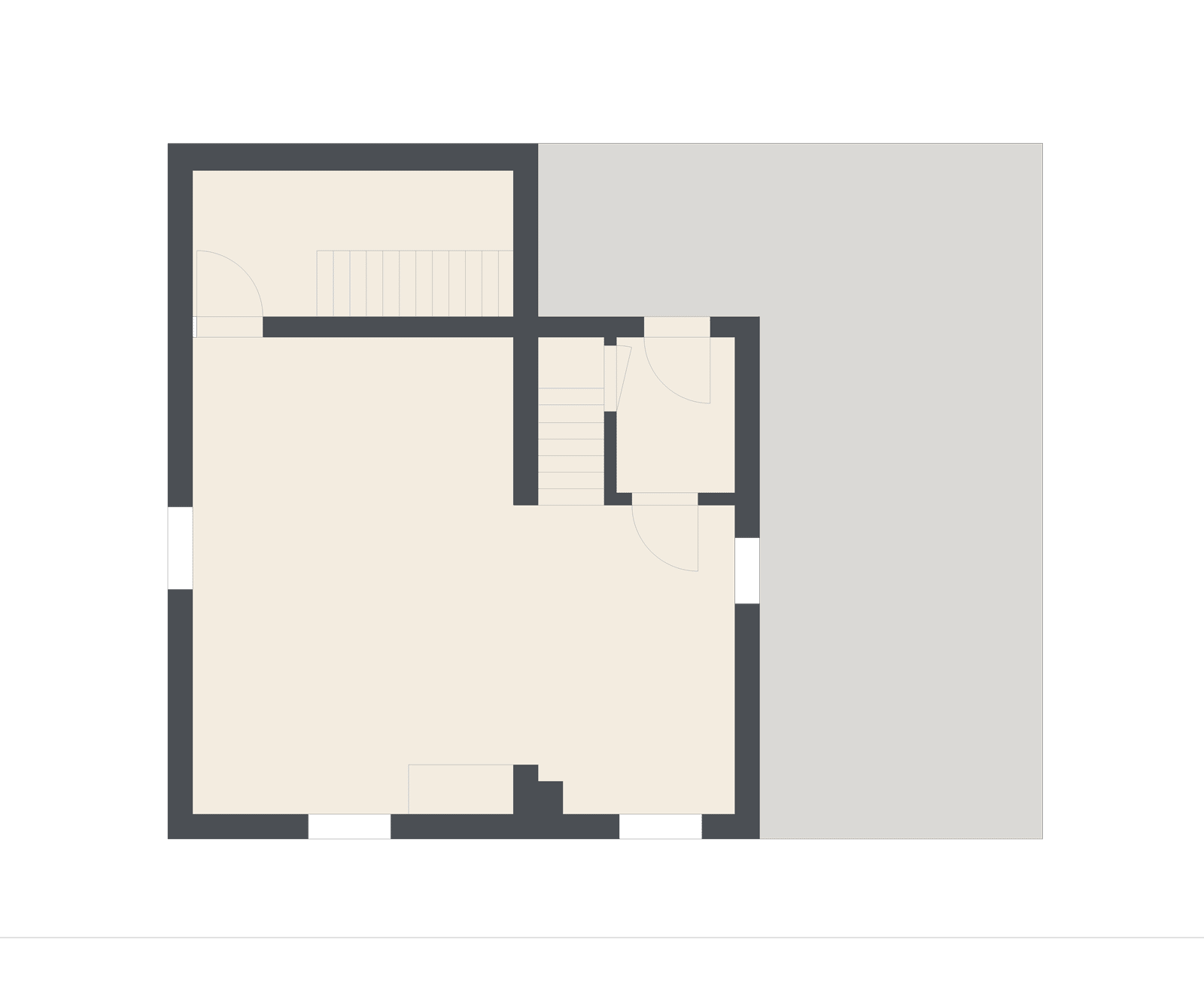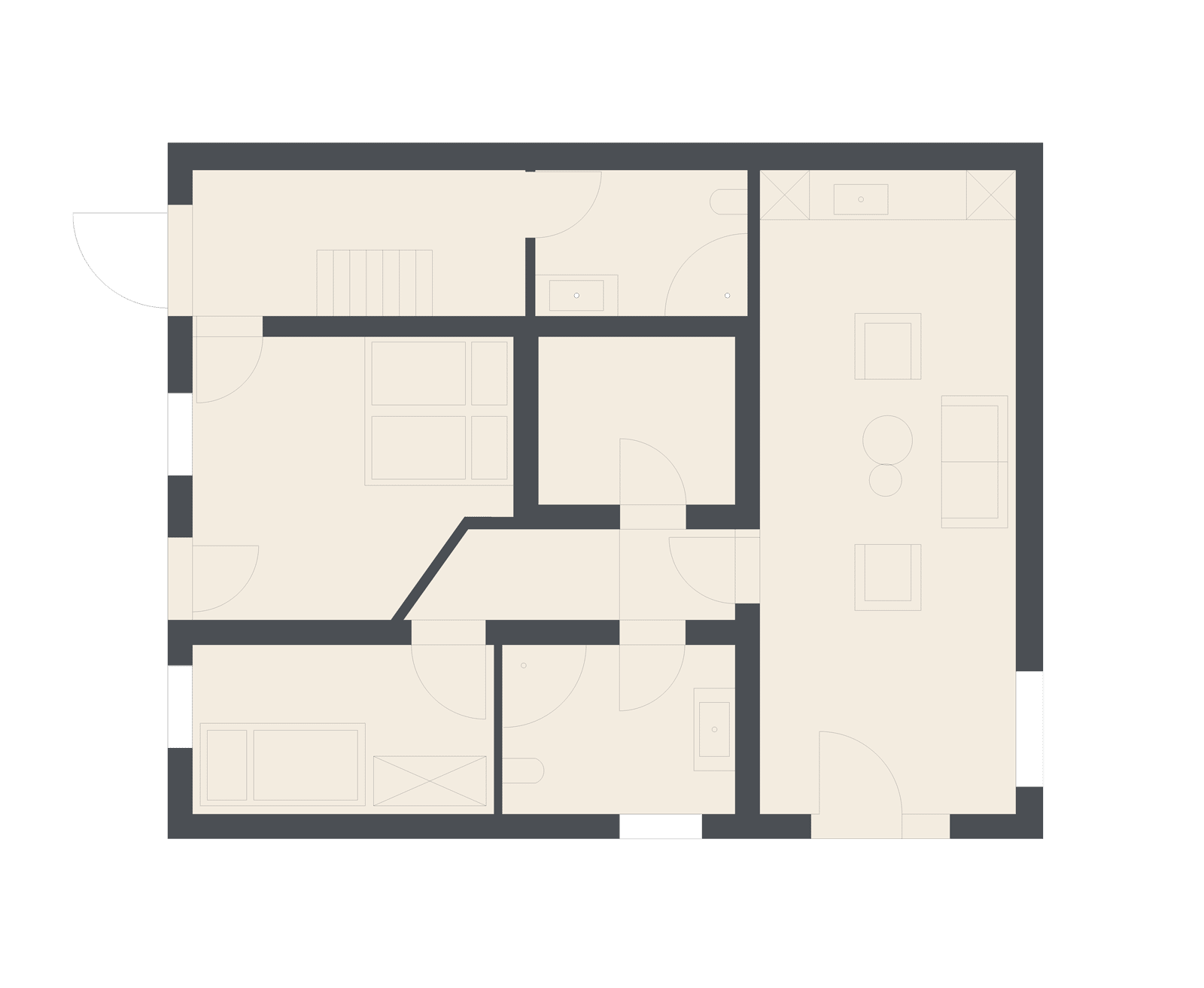 Facts
Living/floor area
101,26 m²
of which 58.35 m²
registered leisure residence
Partly registered as a leisure residence
yes
Purchase Price
€ 3,9 million
Estates for generations.
Commission 3% plus 20% VAT
MANAGING DIRECTOR
Thomas Hopfgartner, MBA

thomas.hopfgartner@livingdeluxe.com
Kitzbühel
MORE PROPERTIES