A traditional wine location
interpreted in a modern way
A welcoming entrance area leads you to the first floor, where you will find the living level with direct access to the garden. The spacious garden terrace can be accessed from the living room as well as from the dining room and kitchen. An open fireplace creates a warm ambience in the living area and the cozy library completes the homey atmosphere - this is where daily family life takes place.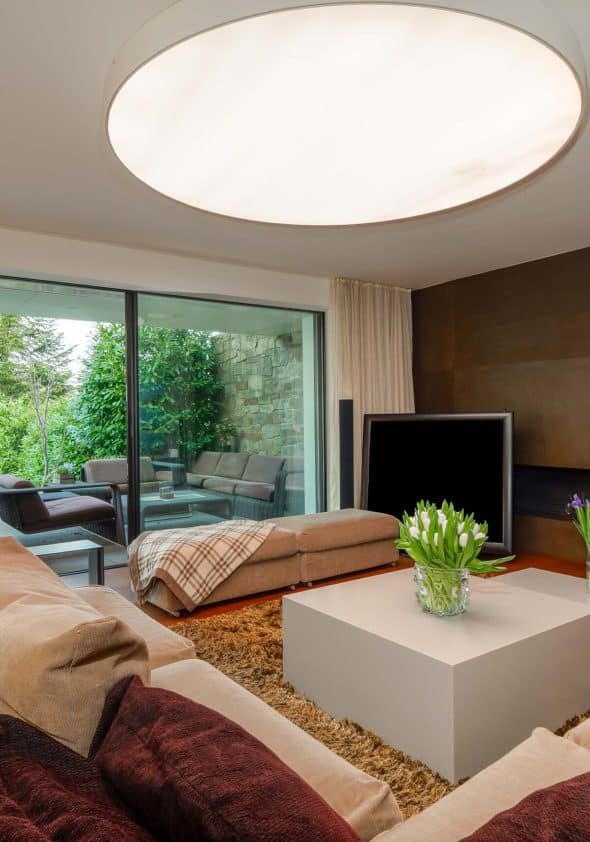 Highlights
Nestled in charming Sievering, this private villa is situated on a quiet hill and protected from view. The city and the surrounding rolling hills of the Vienna Woods are here at the viewer's feet in their full glory, conveying a sense of grandeur and boundlessness. It is almost impossible to take your eyes off this incomparable panorama.



Fantastic views of the vineyards
Approx. 320 m² terrace area
Especially quiet location
Guest or self-contained area
Library
Sauna
Location

1190 Vienna

Sievering is located in the northwest of Vienna and is the heart of the Döbling district. It is a traditional winemaking location, characterized by its charming structure, where local suppliers, stores, cafés, traditional wine taverns and Michelin-star restaurants, kindergartens, private schools as well as various medical practices are all within easy reach.

The beautiful Vienna Woods as well as the romantic hilly landscape such as the Bellevue heights characterize the landscape and invite you to go for walks, to do sports, or simply to enjoy.
Floor Plan &
Object Details
2 Bedrooms
2 Bathrooms
Children's room

Kitchen
Dining room
Living room
Library
Children's room
Foyer
Wardrobe
Garage

Guest room
Spa area
Laundry room
Storage room
Object Details
Property

Villa

Year of construction

2012

Floors

2

Condition

very good

Availability

upon request

Site area

approx. 780 m2

Living/floor area

approx. 400 m2

Terrace area

approx. 320 m2

Garden

approx. 540 m2

Rooms

7

Bedrooms

4

Bathrooms

3

Toilets

4

Sound system

yes

Air conditioning

yes

Cellar

yes

Garage

approx. 34 m2

HED

58 kWh/m2a
Purchase Price
€ 5.2 million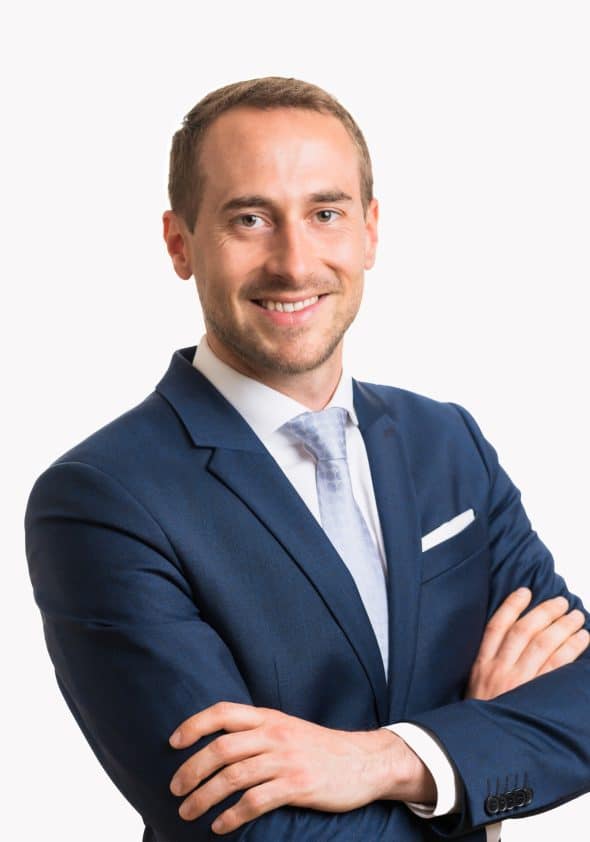 Properties for sale
The mission of LIVING DELUXE Real Estate is to bring quality, exclusivity and luxury to the world. With our outstanding properties, we inspire people with high aspirations to live in an incomparable home.