A hidden jewel
in the first district
the baroque Viennese townhouse
Vienna
Modern family idyll in baroque townhouse
This perfectly restored townhouse in the heart of Vienna tells tales of stress-free
and comfortable living in old, lovingly restored walls on five above-ground and two underground floors of living history that can be experienced here at every turn,
and of room sequences that seem to have fallen out of time but have lost none of their charm over the centuries.
In short, this townhouse in Schönlaterngasse is built history at the very highest level!
€ 21,7 million
Location:

1010 Vienna
Property:

Townhouse
Property
Highlights
The first upper floor is dedicated to family life. A representative and open-plan living-dining area connected by semi-circular arches invites you to enjoy life with family and friends in discreet privacy within your own four walls.
Room heights of up to 4,50 m
Custom-made kitchen, fully equipped
with Gaggenau appliances
100 m² spa with relaxation room
on two floors
Bathrooms made of exquisite Italian marble
Library with historical beams
Roof terrace
Location
This townhouse is surrounded by the picturesque and quiet alleys of baroque Vienna – an ideal place to immerse yourself in an incomparable atmosphere while enjoying all the amenities of the city center.
The neighborhood is characterized by both baroque tranquility and lively city center life. As you would expect from a prime location, the infrastructure is also ideal. In close proximity to the most attractive venues of art and culture, this district is only a stone's throw away from the Augustinian Church, the Heiligenkreuzerhof and Wollzeile. It invites you to take a stroll and the City Park offers a green oasis of tranquility in the very heart of the city.
And if you ever want to tear yourself away from this idyll, Schwechat Airport
is only 20 minutes away.
1010 Vienna
Townhouse
Floor plan
5TH UPPER FLOOR
Roof terrace
Stairs

4TH UPPER FLOOR
Room with kitchenette
(can also be used as a bedroom)
Toilet
Library
Stairs
Lift

3RD UPPER FLOOR
2 bedrooms
Dayroom
2 Dressing rooms
Bathroom
Gallery
Staircase
Lift

2ND UPPER FLOOR
Master bedroom
Dressing room
2 wardrobes
Private salon (can be used as bedroom)
Master bathroom
Gallery
Staircase
Lift

1ST UPPER FLOOR
Salon
Dining room
Pantry
Fireplace room
Library
Kitchen
Utility room
Gallery
Courtyard
Stairs
Lift

GROUND FLOOR
Entrance (garage)
Hall
Wardrobe
Courtyard
Staff room (can be used as bedroom)
Staff bathroom
Toilet
Storage room
Technical room
Lift

1ST LOWER FLOOR
Spa with steam bath and shower
Home cinema or wine cellar

2ND LOWER FLOOR
Relaxation room spa
Technical room

Facts
Year of construction
constructed in the late Middle Ages
Floors
2 underground floors,
5 floors above ground
Living/floor area
approx. 935 m²
Roof terrace area
approx. 37 m²
Bedrooms
currently 4 (conversion possible to up to
6 bedrooms)
Bathrooms
currently 4 (conversion possible to up to
6 bedrooms)
Inner courtyard
with walkway and
hydraulically operated opening roof
PURCHASE PRICE
€ 21,7 million
Estates for generations.
Commission: 3 % plus 20 % VAT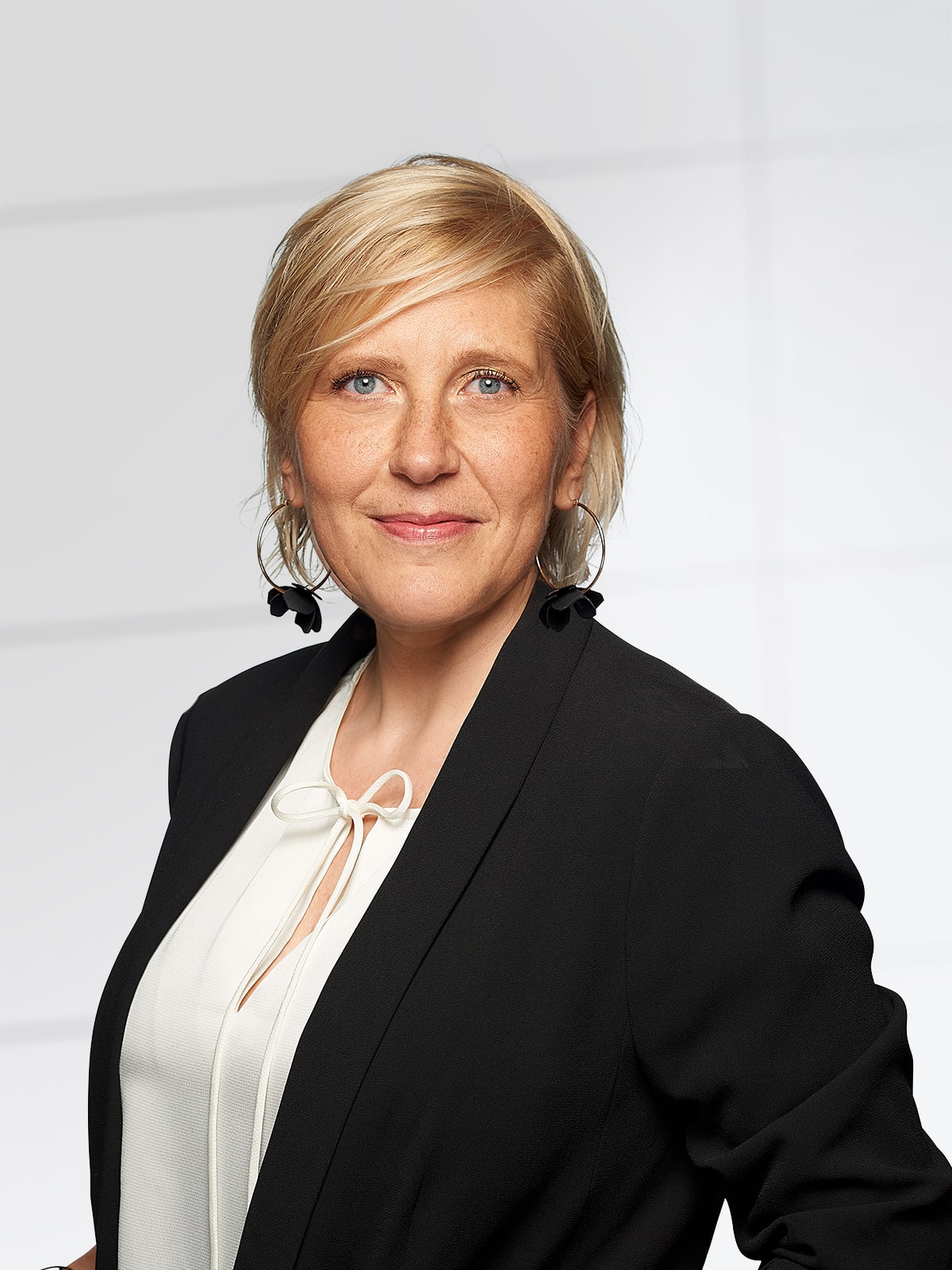 SELLER VIENNA
DI Susanne Thomanek

susanne.thomanek@livingdeluxe.com